The technicians and staff at Ferrell's Air Conditioning & Heating are a dedicated group of individuals, working together as a team to ensure quality work and customer satisfaction. Our installation crew members have over 60 years of experience and our technician crew members have over 50 years experience.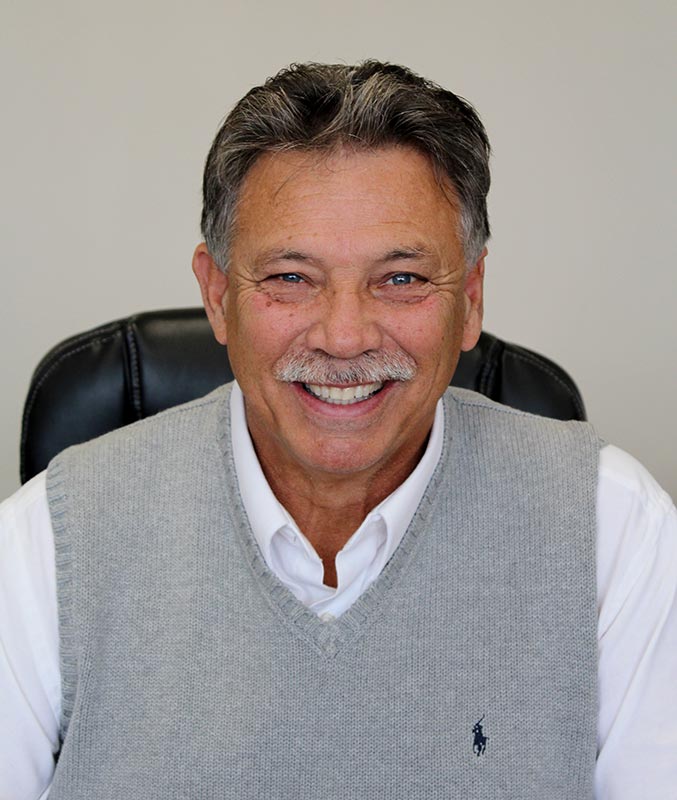 Kenneth
Owner
Graduate of Memphis Area Vocational School of HVAC in 1972. Employed with Herb Ferrell & Sons until 1989, when he moved from Shelby County, Tennessee to Shelby County, Kentucky.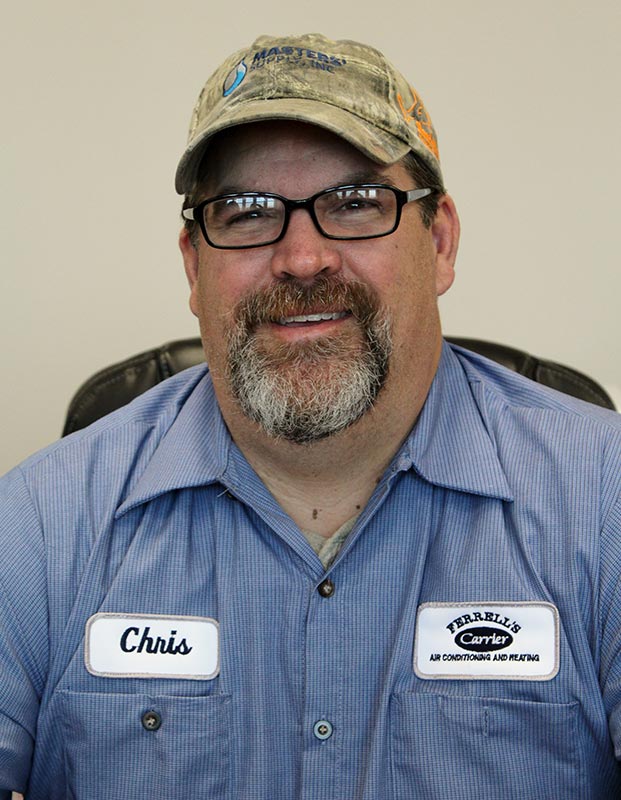 Chris
General Manager
A leader in overseeing operational duties to ensure quality and client satisfaction. Chris is part of a dependable team that services HVAC needs. For both new and existing customers, new construction or replacement, business or residential, Chris gives estimates regarding equipment and labor. He coordinates with other staff members to complete jobs in a timely and professional manner. Chris also utilizes Greensky as a payment option for financing. Chris is EPA Certified and NATE Certified.